We annotate biology
and toxicology data and
put it in the right context.
If you need to curate data for building your knowledgebase or molecular mechanisms, competitive intelligence work, or to analyze months of experiments that has been put on the side, we are ready to discuss them with you and propose a suitable solution.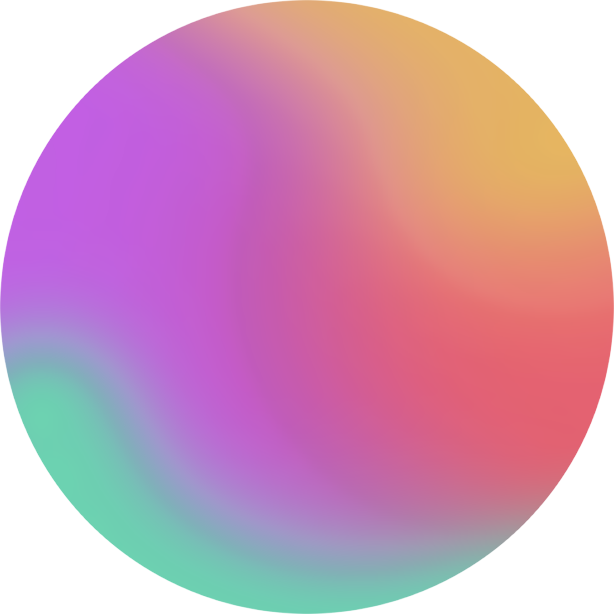 We can help you with:
Writing public and internal studies reviews
Generating molecular networks
Building in-house databases
Scientific data visualization
All our annotation projects are characterized by uniformity, consistency, accuracy, and controlled vocabulary.

Written documents are clear articulation of medical science, well-structured and standards-compliant.

A multi-layer data catalogues and molecular networks, designed for efficient data usage, can suit various purposes.

Scientific data visualization team can transform results of various assays for understanding their trends, outliners and patterns.
Your only project input may be a scientific question and the outline of your interest.

We highly value your time and business. When the project is robust and challenging to perceive, we typically start with a pilot that could be build-up later in project sequels.

Each team consists of highly qualified scientists, handpicked for your specific need.

We care to ensure timely and cost-effective collaboration where projects are delivered on time and in line with the project's goals.