We write
target safety reviews to
support derisking strategy.
If you work on a target discovery and validation and need an early assessment of target liabilities, we can help you by generating a comprehensive target safety assessment (TSA) review that integrates data from past research and modern databases.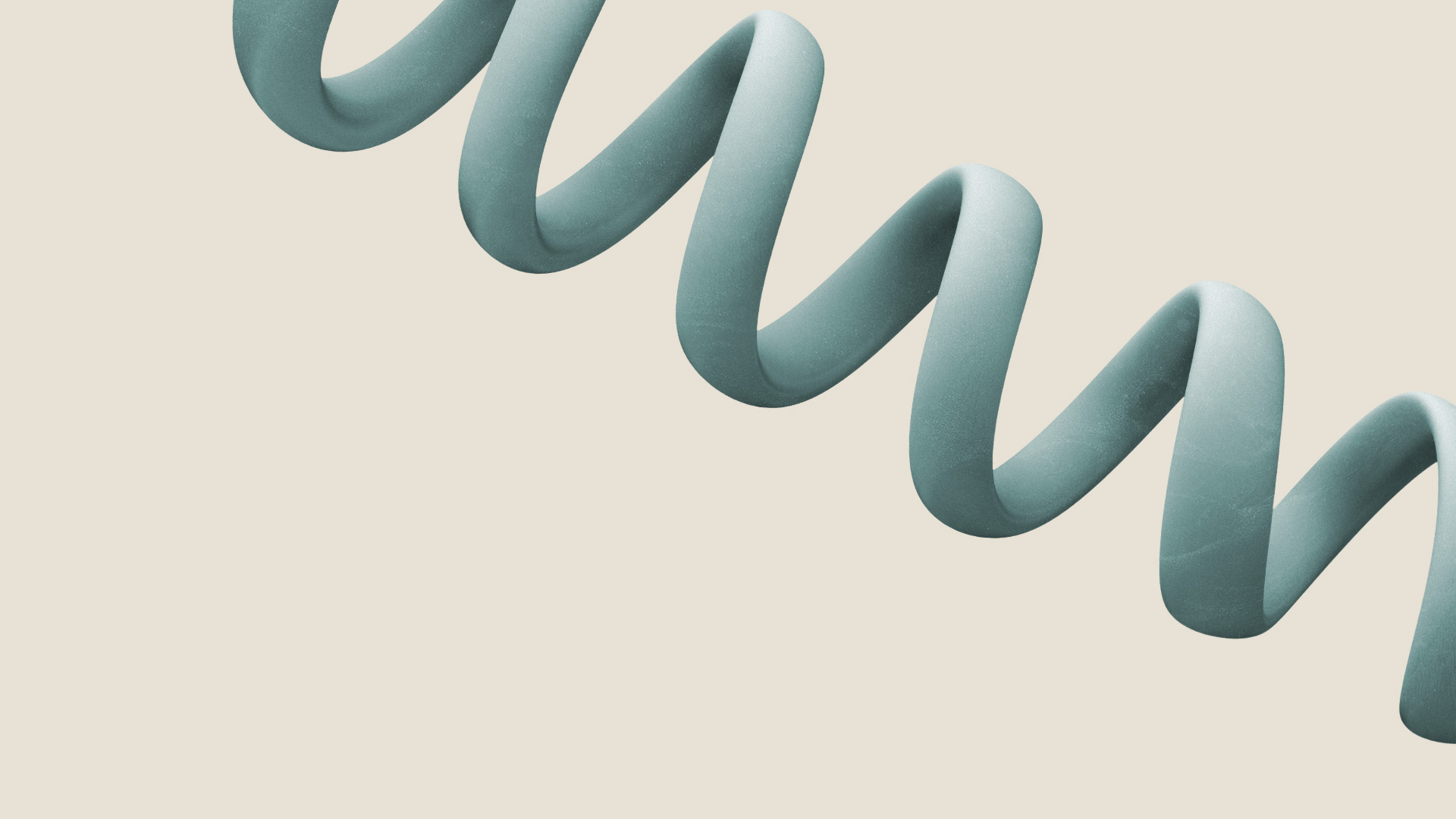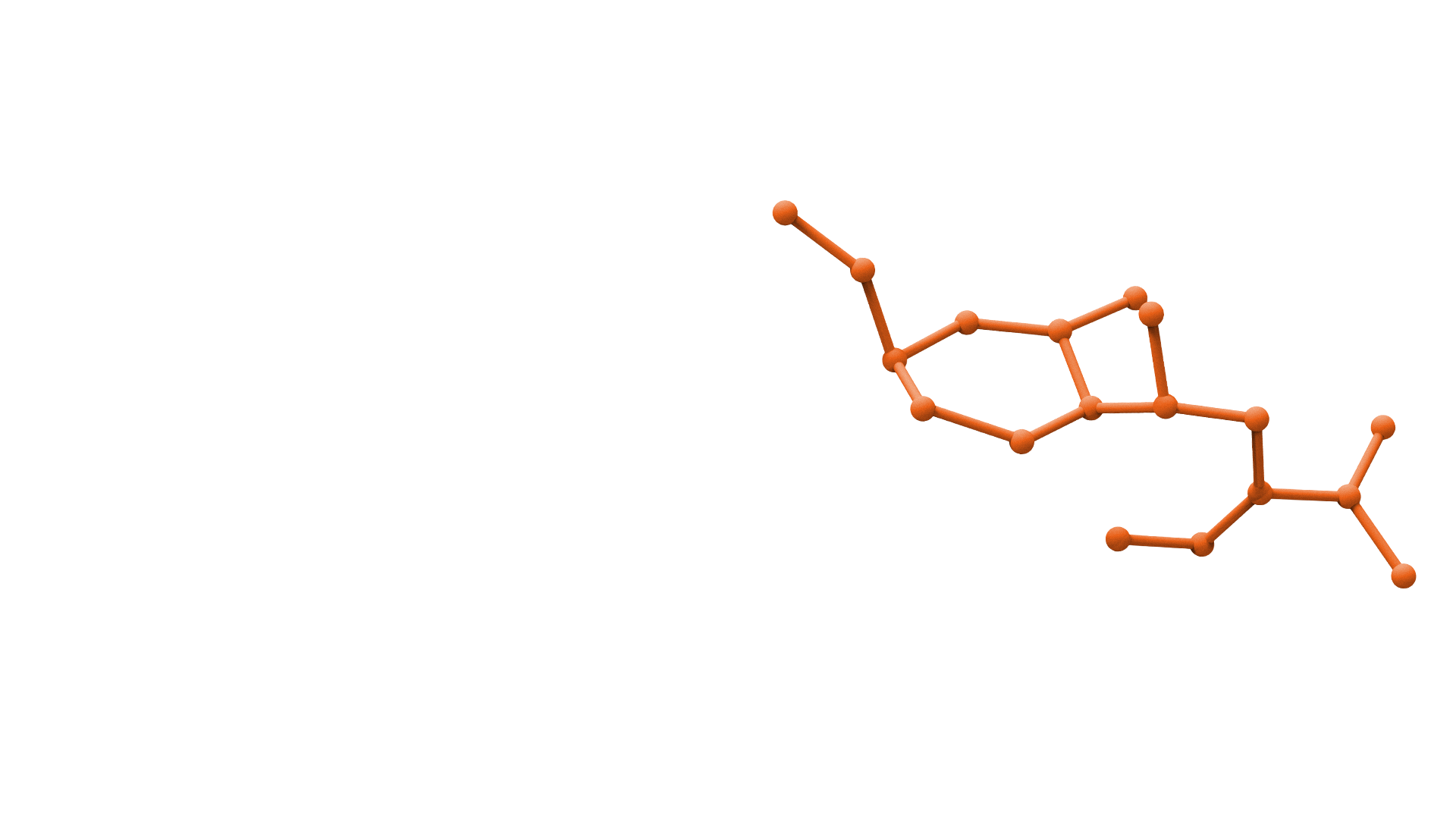 Safety concerns are ordered by their probability scores and backed with rationales from:
Pharmacological studies of competitor compounds
Rodent genetic studies and human mutation data
Normal and pathological role of the target across organ systems
Target expression, homology, its regulation and interactions with other proteins
Data visualization is an important add-on to each review; it enhances data clarity and simplifies complex relations.

One-page summary and PPT presentation accompany each report.

The risk mitigation plan is put together by experienced project toxicologist; we also leave it optional for companies who want to make their judgments.
We can start from your TSA form, as this was proved to be the guaranteed way to meet one's satisfaction.

The level of details is flexible; reviews can be either brief or rather focused on a specific disease or therapeutic area.

By dedicating a team of experts to assess the safety of one target, we increase the accuracy and minimize the turnaround time.