We analyze your
toxicology projects
at early stages of
drug discovery.
Are you in your investigative and mechanistic toxicology program at the point where you need a focused analysis of your gene arrays, or do you need to find missing links in the pathway that could explain the mechanism of observed toxicology effect?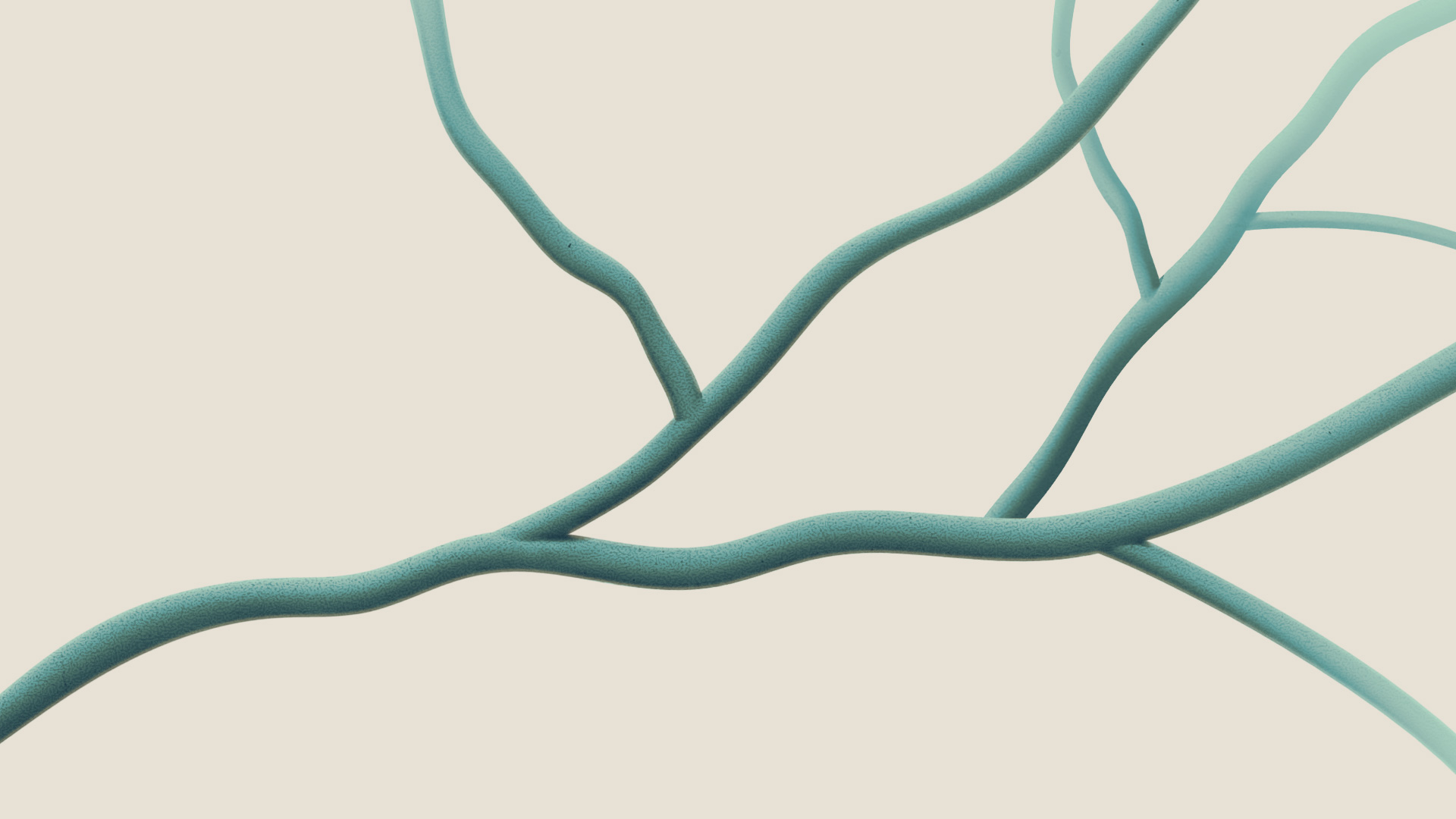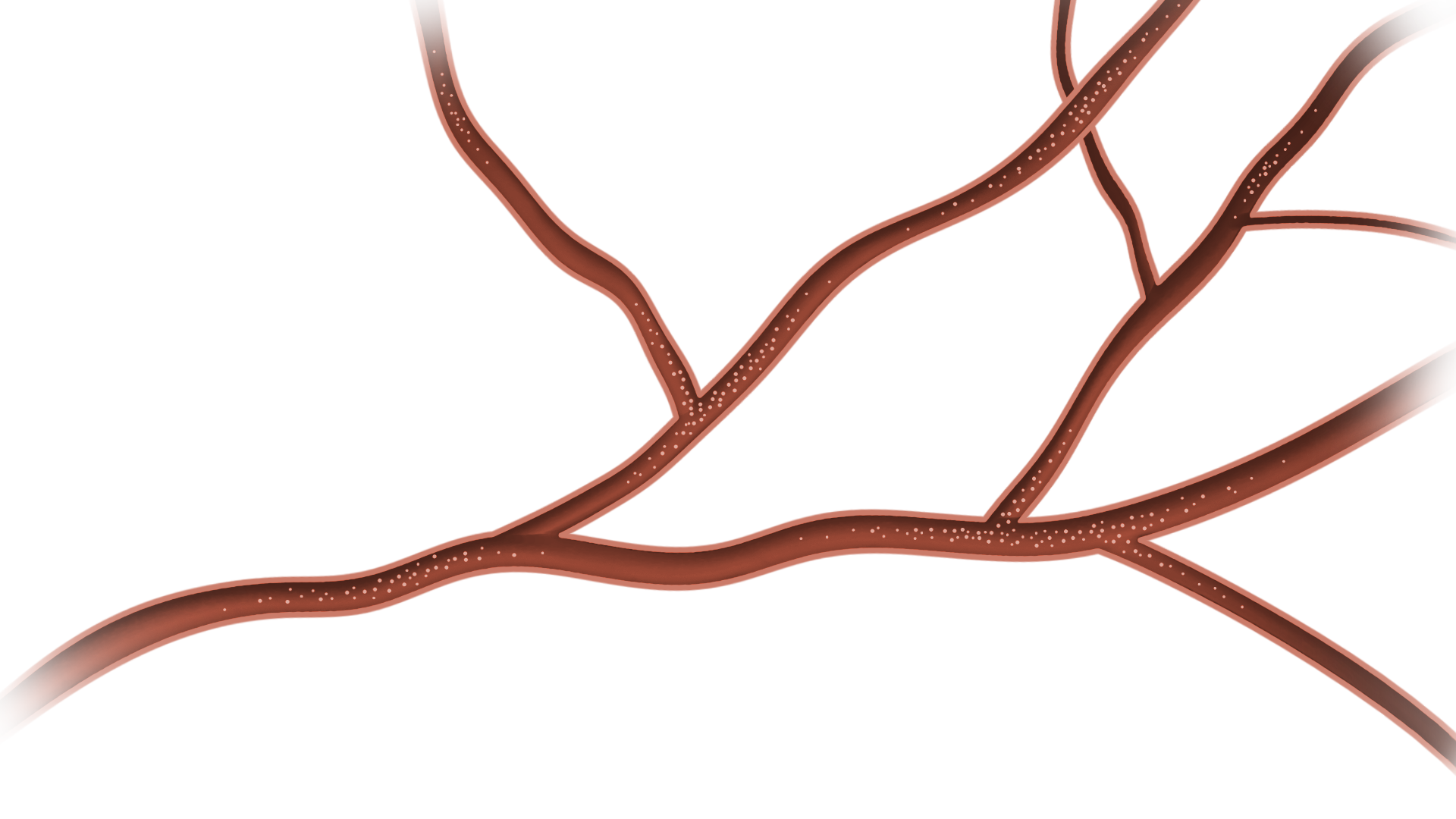 Our expertise is to hypothesize, identify and interpret:
Target pathway
Mechanism of action
Toxicogenomics
Target pathway analysis can provide an early safety prediction of potential downstream effects.

With our expertise in interpreting hypothesis-based toxicology, we can help you explain observed toxicity issues or predict preclinical toxicology alerts across multiple organ systems and assess their potential relevance to humans.

By analyzing expression or genomic data, we give a biological context to your results: identify key players, potential mechanism, or affected pathways.
Our scientists have extensive experience in preclinical investigative, mechanistic, and exploratory toxicology projects.

We largely accelerate our work by exploiting databases, although we validate any findings with a manual literature search.

Our main collaborators are pharmaceuticals and consumer products industries.